SAP® HCM SOLUTIONS
Limitless Possibilities
that inspire
For more than 20 years, we have been providing innovative tools to our customers to increase the efficiency of maintenance, implementation and testing of SAP HCM systems.
Our experience with SAP® dates back to the mid-80s. Back then, we successfully implemented one of the first SAP® / HR systems in Austria. Through many years of SAP® practice in consulting, customizing, development and process optimization, we have developed userfriendly ADD-ON products for practical use.
On this way, together with our customers we will reach our shared project goals faster. Even in the subsequent maintenance phase, the cost of maintenance, development, testing and training is significantly reduced. Our HR tools are developed further in close cooperation with the customers and, of course, constantly adapted to new SAP® releases.
30 years
SAP®/HCM-Knowledge
First level
Support & Maintenance
OUR SAP®/HCM TOOLS
maximum efficiency
easy handling
hr.dat.copy
Tool for transport of SAP®/HCM data
copies the data in the same client under different personnel numbers
transports the data to another client of the same SAP® system or
transports the data to the same or a different client of another SAP® system
hr.dat.compare
Tool for comparison of SAP®/HCM results
compares payroll and time management results in single or mass tests, across systems or clients
selection of different wage types, time wage types, etc.
offers a convenient online comparison by means of split-screen editor
Filtering and restoring comparison results possible
hr.dat.scramble
Anonymization tool for SAP®/HCM data
Anonymization of sensitive data (name, account information, personnel number, ...)
Anonymizations in all tables of the SAP® / HCM system (eg payroll results)
Individual anonymization using a customizing table
Delivery of many patterns in the customizing table
hr.dat.conversion
Tool for conversion of SAP®/HCM data
Redesign of your SAP®/HCM-system
Junction of HR-data from different systems
Adaptation of your SAP®/HCM-data to a new HR-template
More than 600 customers
trust in our expertise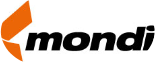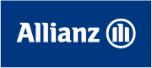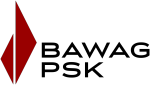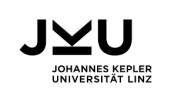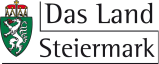 FEEL FREE TO CONTACT US
let us work together
We are looking forward to hearing from you
You like to get more information about our software solutions? Then please send us an email or give us a call.
We will contact you as soon as possible.
Karl Heinrich Waggerlweg 12, A-2344 Maria Enzersdorf